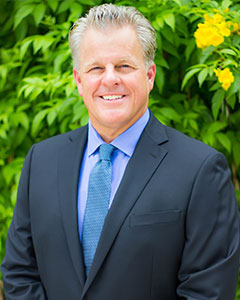 Wayne Zimmerman initially discovered paradise in beautiful Southwest Florida in 1996 and seasonally visited from Chicago for 20 years prior to full-time residency in 2015. Wayne brings over 30 years of professional experience in sales and marketing that he brings to his real estate career here in Southwest Florida.

Wayne joined the Skotak-Brown Group in 2018 after working alongside the team within the Downing-Frye brokerage. His market knowledge, commitment to clients success and professionalism help him stand out!

Wayne is a real estate professional specializing in luxury lifestyle living in golf, beach, and bayside communities and neighborhoods throughout Southwest Florida. Wayne has also provided physical therapy services to acute care and orthopedic patients in the area.





National Association of Realtors
Florida Association of Realtors
Naples Area Board of Realtors