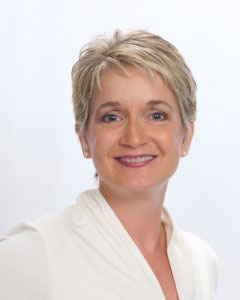 Brenda Booth-Brown is among the top Realtors in SW Florida. As part of The Skotak-Brown Group at Downing-Frye, Brenda and her team consistently rank as a top team in their office. A graduate of the University of Oregon in business and music, Brenda is a former Agency-Owner and Executive with State Farm Insurance.

Her experience and expertise in leadership, insurance and financial services is invaluable to the Skotak-Brown Group's clients in making their real estate purchases.

Giving back to the community is important to Brenda and her husband Rick, former residents of Quail West and Mediterra. They have been involved with Make-A-Wish SW Florida for a number of years and Chaired the 2016 & 2017 Gala for the South Florida Chapter. As a Certified Trauma Touch Therapist, Brenda had donated her time to help trauma victims with PTSD. She has chaired the annual food build through the Estero United Methodist Church and Meals of Hope. She is a musician, performing hand-bells, flute and saxophone at her church and sings in her community choir. Brenda has been an adjudicator SW Florida Symphony Society's scholarship committee. Other activities Brenda and Rick enjoy are boating, travel and, of course, their real estate business!


National Association of Realtors
Florida Association of Realtors
Naples Area Board of Realtors MLS
SW Florida Symphony Society
2015, 2016, 2018 Platinum Award Winner – Downing-Frye Realty, Inc.
2015 Honorary Chair – Make-A-Wish Gala
2016 & 2017 Co-Chair Make-A-Wish Gala